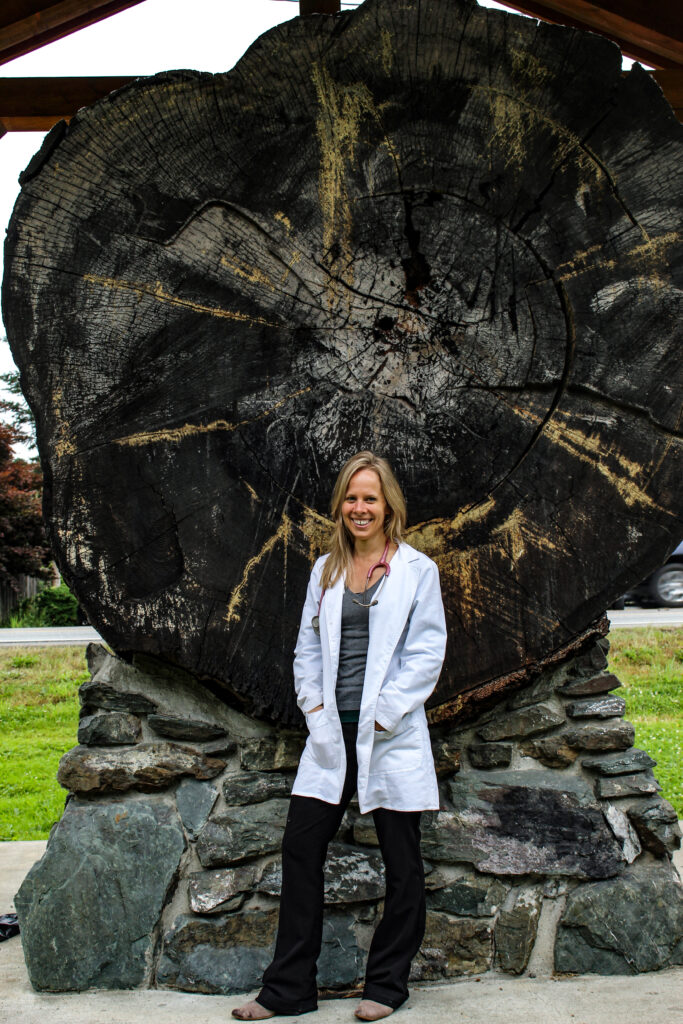 Dr. Sarah F Sadler practices naturopathic medicine at Cascade Health Clinic in Sultan, Washington.
Dr. Sadler received her Doctorate of Naturopathic Medicine from Southwest College of Naturopathic Medicine. Also, Dr. Sadler received her undergraduate degree in Nutrition Communication Cum Laude from Arizona State University.

Above all, Dr. Sadler adheres to the Six Principles of Naturopathic Medicine as well as the safest and most effective treatments available for all patients. In addition, Dr. Sadler formulates unique comprehensive and individualized treatments for all patients that include non-toxic protocols and explains the risk-benefit of each option. In addition, she also utilizes both western and eastern medicine at times to ensure that each patient receives excellent care. Furthermore, Dr. Sadler has extensive knowledge in not only traditional medicine, but also in nutrition, homeopathy, botanicals, and other holistic therapies. Dr. Sadler specializes in pain management, nutrition, environmental medicine, as well as many other modalities and services. Her clinical interest are pediatrics, women's health and ENT.

Lastly, In her spare time she enjoys hiking, camping, and exploring the Great Outdoors.

Your Individualized Naturopathic Care Begins Now…
At Cascade Health Clinic we hope to provide you with exceptional naturopathic care that is above and beyond.