Cascade Health Clinic provides optimal care to women of all ages. We provide not just the annual exam needed for women, but also all the needs from adolescents to menopause that are women needs.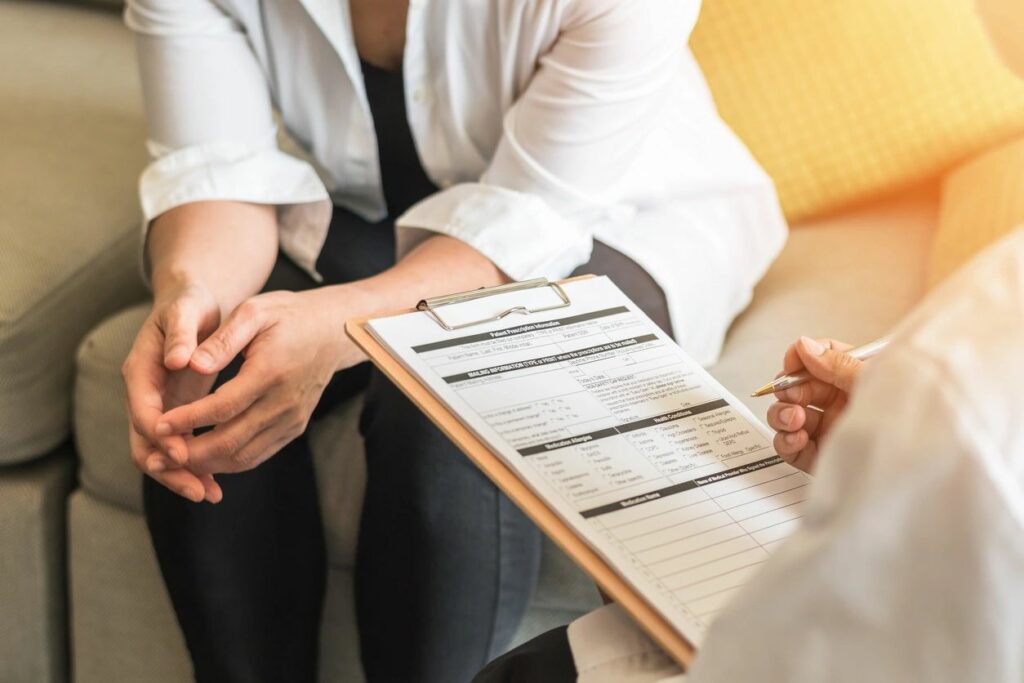 Cascade Health Clinic can help with the following:
Birth Control Options
Hormone Treatments
Hormone Testing
Menopause Management
PMS
Cycle Regulation
Planning for Family
Beginning Pregnancy Care
STD Testing and Treatment

The first well women exam should be around age 16, or earlier if issues arise.

At the well women exam there will be a discussion of your health, a general physical exam, breast exam, and pelvic exam to check your abdomen, pelvis, vulva, vagina and pap when appropriate for HPV. STD screening can be included if needed/warranted. Additional testing can be done as well.