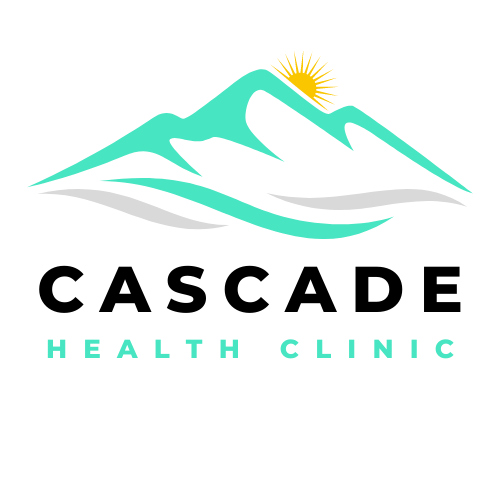 Cascade Health Clinic was founded on the idea of providing an individualized patient experience and we want you to feel at home. Following this foundational principle means that we craft a unique and individualized treatment plan that addresses the whole body, rather than merely treating symptoms. We want you to realize the power of nature and enable your self-healing mechanisms. We provide not only general family medicine, but also specialized care as well for the whole family. We accept most major healthcare insurances such as Apple Health, Blue Cross Blue Shield, Premera, Regence and many others – see our list insurance companies we accept.
What is Naturopathic Medicine?
Naturopathic medicine is premised on the idea of prevention and self-healing whereby the patient is treated in an individualized and holistic manner that addresses the underlying causes. We abide by the 6 Principles of Naturopathic Medicine in order to ensure every patient is able to live a healthier life.
The 6 Principles of Naturopathic Medicine are the cornerstone for every practitioners, and they are:
First Do No Harm | Primum Non Nocere
The Healing Power of Nature | Vis Medicatrix Naturae
Treat & Identify The Root Causes | Tolle Causam
Treat The Whole Person | Tolle Totum
The Doctor As Teacher | Docere
Prevention Beats Cure | Praevenire
Instead of merely addressing the symptoms here at Cascade Health Clinic we focus on restoring the inner mechanisms that enable the patient's self-healing. In this sense, there is a major focus on the underlying causes that help determine the best individualized and personalized medical treatments. We want Cascade Health Clinic to be your home away from home.
---
Your Next Step…