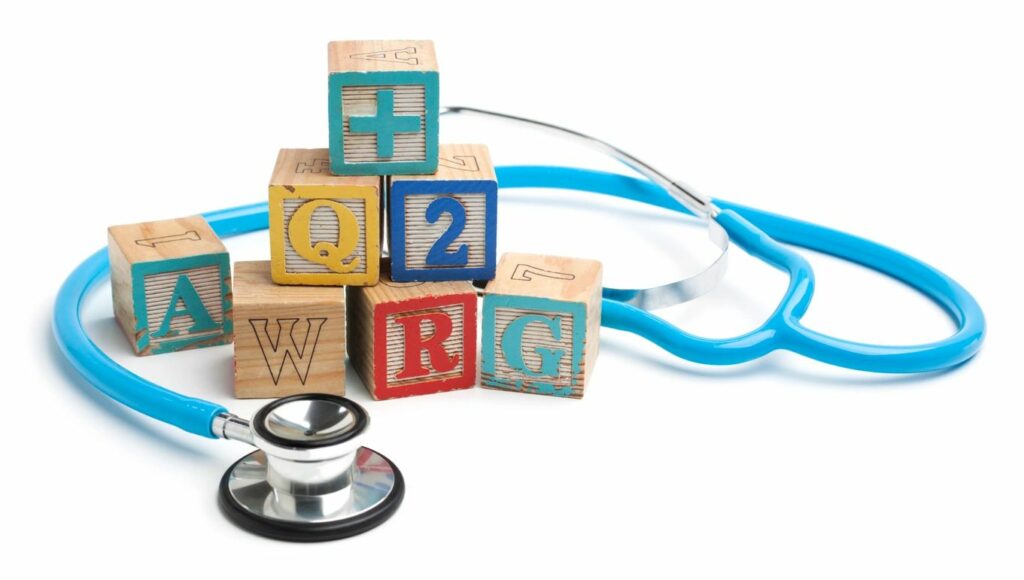 At Cascade Health Clinic we accept children of all ages, and all different conditions. We provide individualized medical care whether it is a annual physical, developmental concerns or an illness. Cascade Health Clinic provides physical exams for school and sports, as well as medical help for common childhood issues such as allergies, diarrhea, constipation, ADD/ADHD, ear infections, strep throat, rashes, colic, sleep issues, and cold/flu's. We craft individualized treatment plans for each child, that include nutritional support, herbal remedies and more as needed.
Pediatric Services
Allergy/Sensitivity Testing (seasonal and sensitivity)
Sports Physicals
Well Child Exams
Acute Illness
Newborn Exams
Immune Support
Vaccination Information/Exemptions
ADHD/ADD
Asthma
Autism
Flu & Cold
Gastrointestinal Issues
Cough/Respiratory
Ear/Nose/Throat Problems
Skin Issues
And much more…
---
When Does My Child Need a Well Child Exam?
Five examinations between 0 and 12 months of age:

1 month
2 – 3 months
4 – 5 months
6 – 8 months
9 – 11 months

Three examinations between 1 and 2 years of life:

12 months
15 months
18 months

One examination EVERY year between 3 and 20 years of age