Welcome to Cascade Health Clinic's Online Dispensary. We have hand selected all the best supplements, vitamins, tinctures, and other health-conscious items that are not only a good price but also important to restoring your self-healing process. Whether it's women's health to cardio support, we likely have something for you. And when we don't, please don't hesitate to reach out to us and request it. We carry products from Integrative Therapeutics, Vitanica, Wise Women Herbals, Nordic Naturals, Protocol For Life Balance, Pure Encapsulations, Ayush Herbs, Gaia Herbs, and many others.
Celebrate Fall | Online Dispensary SALE
We are offering 15% off with Free Shipping in our Online Dispensary to celebrate Fall. During this time the season is making its great transition from summer to winter. A time to celebrate the prosperity of the summer in preparation for the winter's cold. Please take advantage of this great fall sale during check out by using the code Fall2019.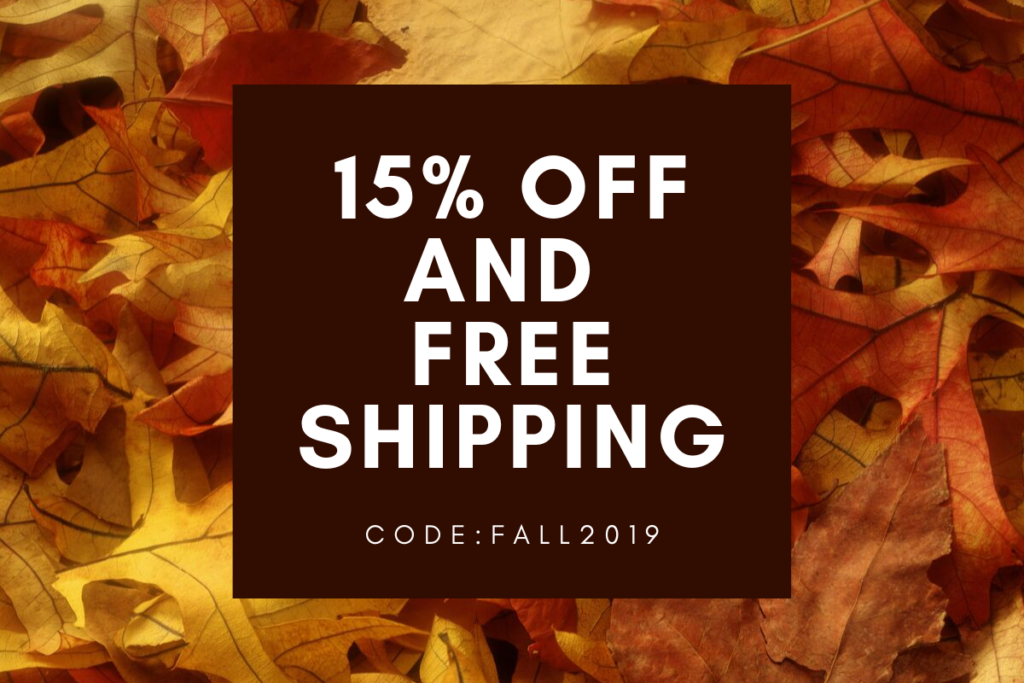 Showing 1–16 of 141 results